Pastor Ken is the founder of Save the Nations, which began in 2006 with his wife Lisa at his side. He is a native of New York born into a Jewish family. After a life-changing encounter with Jesus, ken became a Christian Pastor. After many years of denying and running from his Heritage he now teaches those born Jewish or not their identity through the Hebraic roots of the Christian Faith. He is the author of over 11 books some translated into Spanish, Portuguese & Russian. Ken & Lisa work together teaching and modeling the Torah Way. They produce Hit the Mark TV & are Internationally known as speakers and conferences.
EMAIL • TWITTER • INSTAGRAM • YOUTUBE FACEBOOK * HITTHEMARKTORAH.TV * KENS BOOKS ON AMAZON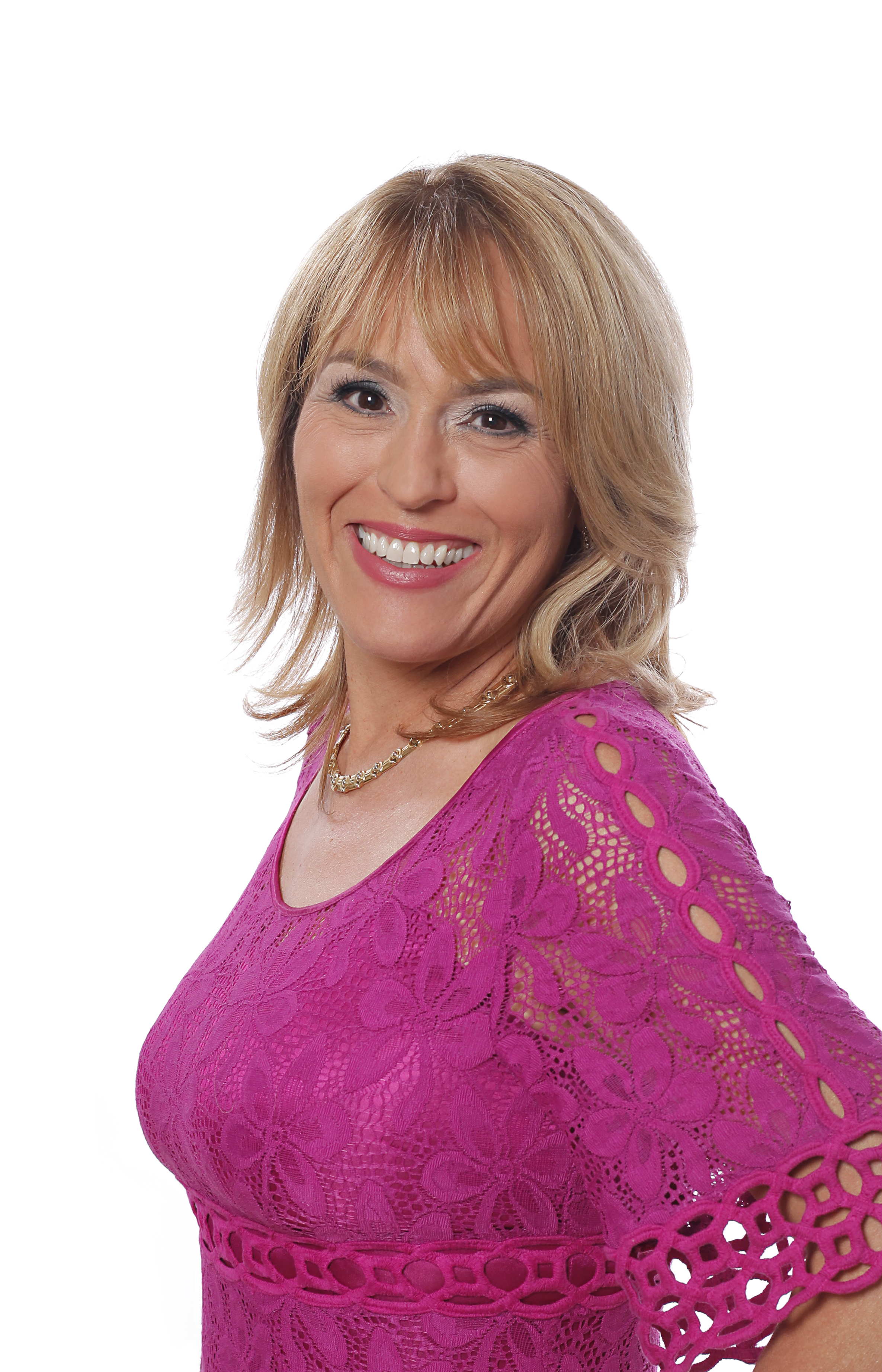 Pastor Lisa is prophetic in prayer and as a passionate teacher. She is a mentor to children, women and families. Those who have the privilege of knowing her are always encouraged by the example of her walk as a wife, mother, grandmother, pastor and leader. Lisa and Ken have been married since 1982. They always work together including in their YouTube and Facebook teaching called Hit the Mark TV
PASTORS OF SAVE THE NATIONS BRASIL
Pastors Diego Ricardo and Kelly Guedes
We are from Brasil & have been married for 16 years. We have 2 kids and 3 years of ministry in Rio de Janeiro. We have all the support from Save the Nations USA and now we are responsible for this amazing work that God has given us in Save the Nations Brasil. The principal feature of STN Brasil church is unity, love, strength,\ hope and expectancy to see families, cities and nations
Worship Jesus Christ! We are a youthful church who welcomes people of every age. We have a burden and deep desire to see Brasil sharing the love of Jesus. We love to communicate the gospel of Jesus
If you are ever in Brasil please contact us and visit us on Sunday's at 10:30AM
Save The Nations Brasil
R. Otacillio Novais
Rio de Janeiro, RJ
22710-005
Youth Directors Mike & Carolina
YOUTH NATION
The teens of Save the Nations are learning how to be a generation of leaders and world changers. The teaching and instruction is building good character and moral values that model a life based on God's teachings and not worldly culture.
Mentoring takes place as time is spend modeling the life of a disciple and follower of Jesus. Youth are encouraged to study God' word and to spend time in prayer and in God's presence. They are also encouraged to be a part of House Church.
Kid Nation Children's Ministers
Thrumane & Alexandra Williamson
In 2018 God put it in our hearts to train the younger generation how to walk with Christ as the center of their lives. We have a passion to teach children while creating personal and long lasting relationships with each family we encounter.
We are thrilled to see growth in our children's relationships with Christ. We always find new and unique ways to ignite that passion within the children's ministry. Kid Nation continuously teaches Torah and how to honor God's feast day, along with the 12 foundations of the bible that will equip the children to become true disciples of Christ. We look forward to including you into our family.